Customer Reviews
Need this everyday
I have been taking master mind for over 2 years in combination with stress master. My job consists of delivery not so favorable news to clients about 80% of the time. I used to clam up and find myself forgetting important facts that can ease these tough conversations. With this combination of supplements, I can feel a sense of calm and mental sharpness that has helped me to strive in the high stress environment. Any chance I get I recommend these supplements to my friends and family. Give them a try for at least a month. You will not be disappointed.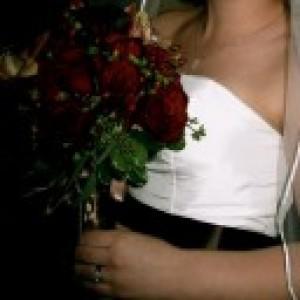 HB
04/21/2021
Heather B.

United States
Helps me focus
Great love mindmaster! Really helps me focus!
03/16/2021
Peggy B.

United States
Clarity
Better able to focus. Clearer thought processes.
12/29/2020
katerina d.

United Kingdom
Very happy with this supplement!
I have ordered Mind Master for my husband who is antique furniture restorer and my son who in the middle of his exams. After 3 weeks of taking this supplement my husband was pleased to notice that his brain fog and headaches have disappeared. My son noticed that his concentration lasts longer. Will continue ordering this supplement.
11/09/2020
Courtney A.

United States
Love this product
I've been taking Mind Master for 2 years and won't go without it
10/20/2020
Eli W.

United States
Customer for life
I've battled daily headaches/migraines for over a decade. Doctors have been stumped at every turn. I gave Mind Master a try at a friend's suggestion and paired with another supplement I get somewhere else, I got my life back. My head pain is now manageable, if not completely gone some days. I'm begging you, PLEASE do not ever change the formula. I'd recommend MM to anyone who has a similar backstory.
10/21/2020
Nupeutics Health
We are so happy Mind Master is working for you! thank you so much for your review!
Amazing
I've been using her products for about 6 years and I think she's a genius. She truly understands the human body and how to improve it, naturally. This product has really improved the way I think and feel.
Mind improver!
Clarity and motivation improved!
Love all Dr. Jess products!!
Love all Dr. Jess products!!
Just what I needed
Just what I needed